Palace Culture Holy Smoke Vegan Cream Cheese 120g
HOLY SMOKE VEGAN CREAM CHEESE - 120 g 
A deliciously creamy and cheesy spread made with 100% natural ingredients. The addition of smoked chipotle chillies and fresh smoked garlic gives it a rich and savoury mouthfeel.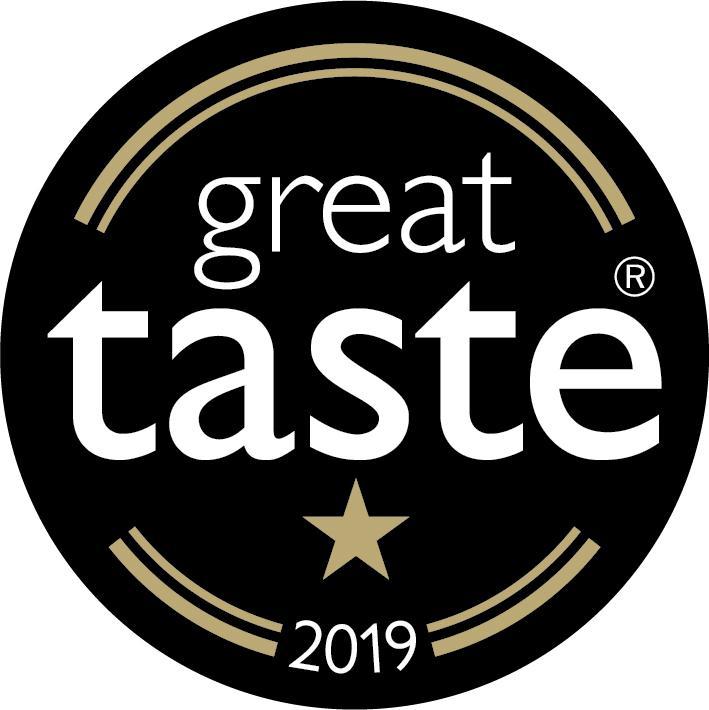 Palace Culture handcrafts vegan cheeses and uses no artificial additives or preservatives. These artisan cheeses are made using the traditional process of fermentation, which creates beneficial enzymes and strains of gut-friendly live cultures, b-vitamins and minerals. 
We deliver freshly made cheeses from Thursday to Saturday for orders placed by Tuesday.