OUR TREES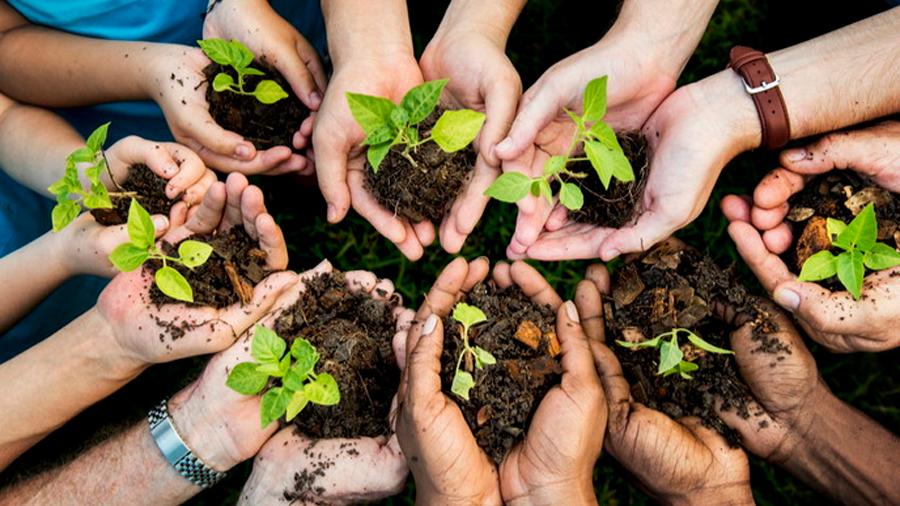 At Fressco, we help the environment by not just selling 100% plastic-free products, or supporting local producers BUT also by planting trees.
The optional carbon tax you pay is donated to the following ONGs for planting trees, hence balance the carbon emission.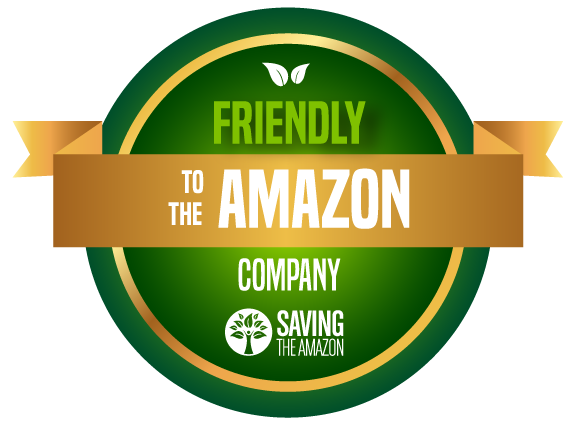 As a start-up focused on reducing carbon footprint, Fressco has partnered with Saving Amazon, an NGO that is currently undertaking afforestation projects on the Amazon region in South America.
Every time a Fressco's member customer reaches £6,05 in Fressco carbon Tax, we plant a tree through Saving Amazon on behalf of the member customer where the tree will be named after the customer. In addition, the member customer receives the details of the tree including images every 6 months for 36 months. As part of our Saving Amazon policy, we plant a tree for every customer exceeding an overall purchase volume of £600 over any time period. Saving Amazon will name the tree after our customer and will also provide the details of the tree including images every 6 months for 36months.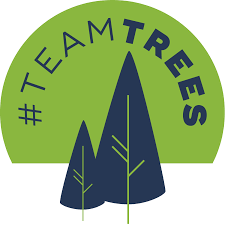 We also donate our carbon tax to Team Trees, a collaborative fundraising organisation that raised 20 million USD in 2020 to plant 20 million trees!!
All the funds collected through our carbon tax scheme from customers which Total carbon tax has been below £6,05 per year are donated to Team Trees, the donation is visible on the Team trees Leaderboard. As a collective group, Team Trees, along with Arbor day Foundation, organise tree-planting programs across the world where one tree will be planted for every U.S dollar donated.