Forest Road Brewing Company
POSH (Lager Beer)- 4.1% ABV. BOTTLE (330ml)London's only low-calorie Premium Lager!THE BEER: Clean, simple, approachable drinking. Lager as everyone k...
view details
View details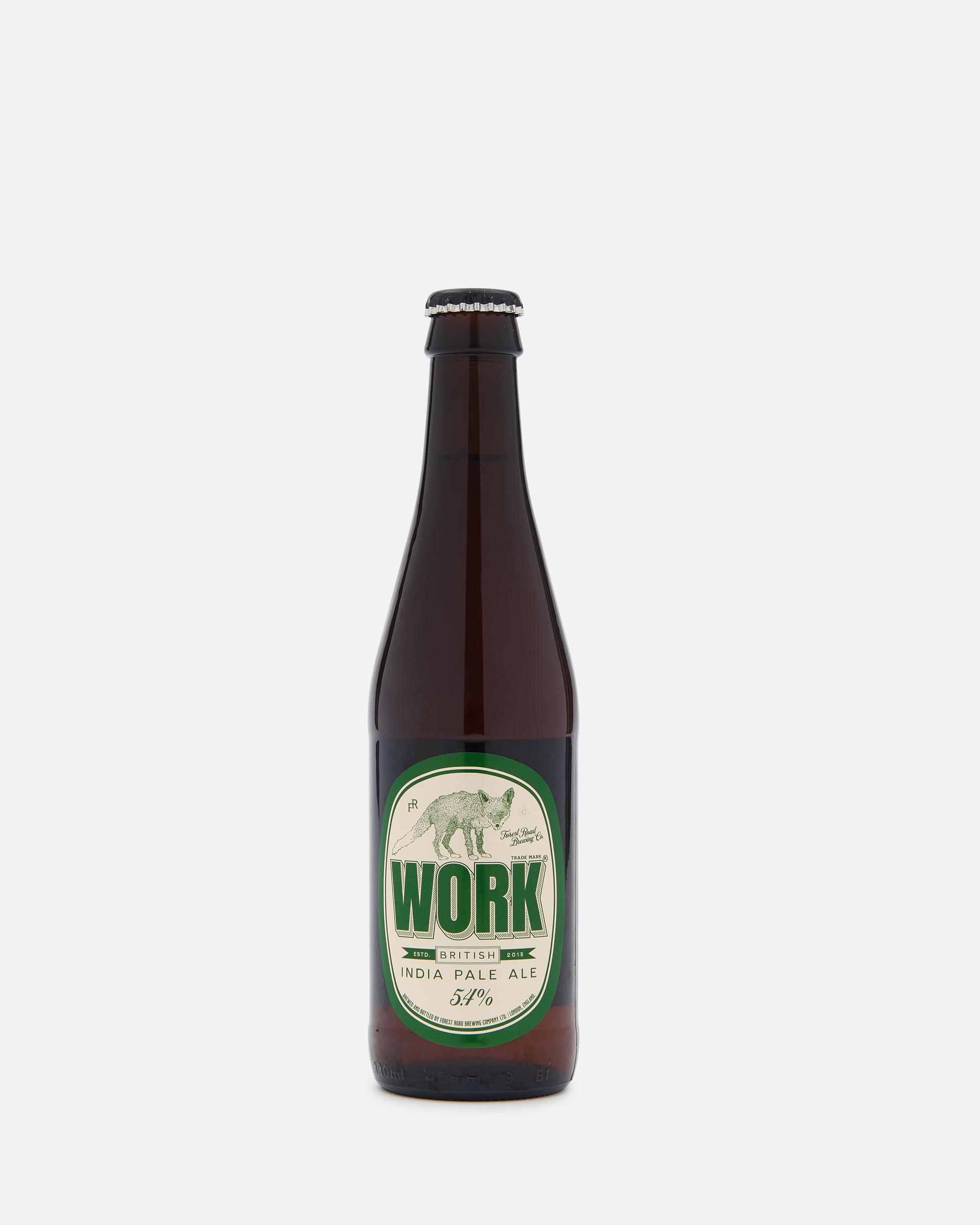 WORK (I.P.A.)- 5.4% ABV. BOTTLE (330ml)Our best seller beer!THE BEER: WORK draws people in with a delicious and addictive flavour profile that begs to...
view details
View details