Court Garden Ditchling Rosé Wine 75cl
Court Garden Ditchling Rosé Wine 75cl
2018 VINTAGE PINOT NOIR / RONDO (750ml) - 12% abv
The Rondo is whole-bunch pressed and fermented in stainless steel tanks to preserve the rich berry fruits. The Pinot Noir is whole-bunch pressed and fermented in 225-litre french-oak barrels to add smooth structure and body. There are aromas of mulberry, blackcurrants and strawberries coupled with delicious summer fruit freshness on the palate.
THE WINE: Made with barrel-fermented Pinot Noir and tank fermented Rondo, this medium-bodied and refreshing wine has plenty of ripe strawberries, raspberries and summer fruits. English still rose wine from Sussex England, made with Pinot Noir and Rondo. Dry 7 G/L.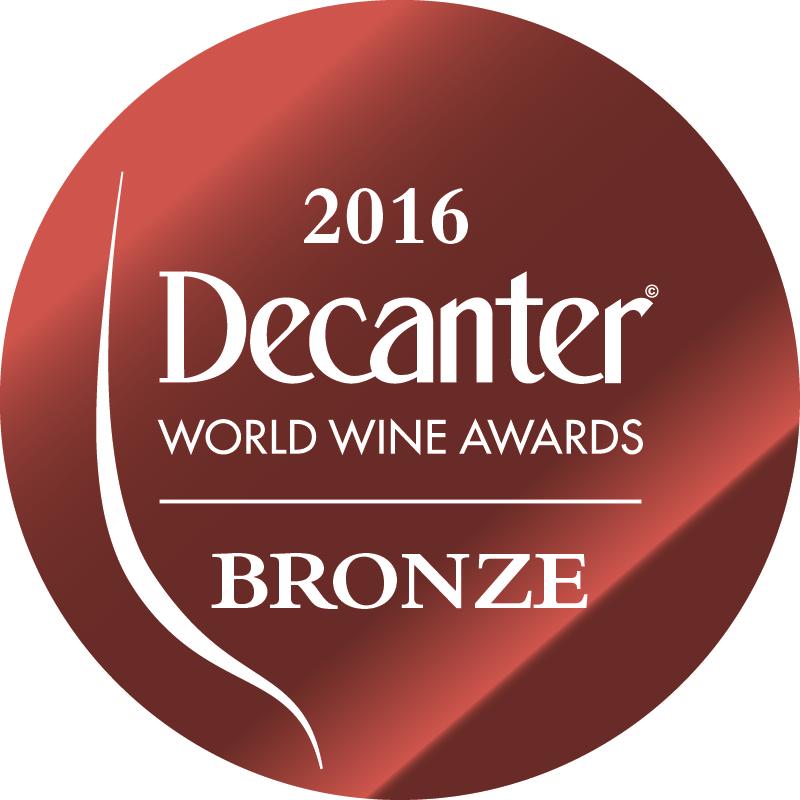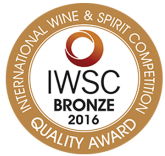 Fressco takes all reasonable steps to ensure that alcohol is not sold to anyone aged under 18.