Court Garden Classic Cuvée Wine 75cl
Court Garden Classic Cuvée Wine 75cl
BRUT SPARKLING WINE (750ml) - 12% abv
2015 VINTAGE CHARDONNAY 
PINOT NOIR / PINOT MEUNIER BRUT
Grapes are grown on the chalky slopes of the South of England. Made with same grapes as Champagne. Winemaking follows the traditional method as done in Champagne. 
THE WINE: Made with Chardonnay, Pinot Noir, Pinot Meunier and Pinot Gris.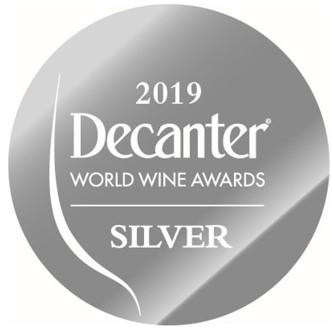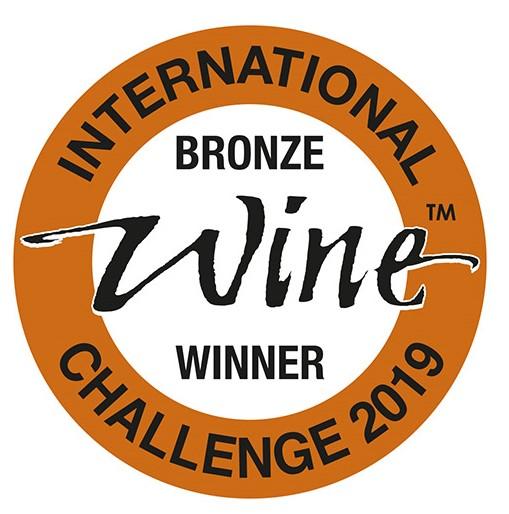 Fressco takes all reasonable steps to ensure that alcohol is not sold to anyone under 18.