Court Garden Blanc de Blancs Wine 75cl
Court Garden Blanc de Blancs Wine 75cl
BRUT SPARKLING WINE (750ml) - 12% abv
2015 VINTAGE CHARDONNAY BRUT 
Requires great care: hand-picked fruit, early morning harvest, optimal fruit maturity and delicate pressing. Barrel and malolactic fermentation of particular lots add richness and body. Some two years of yeast contact in the bottle harmonizes all the elements together in a mature, toasty style. 
THE WINE: Gentle and elegant sparkling wine with aromas of green apples and gala melon. Delicate with good minerality and great length.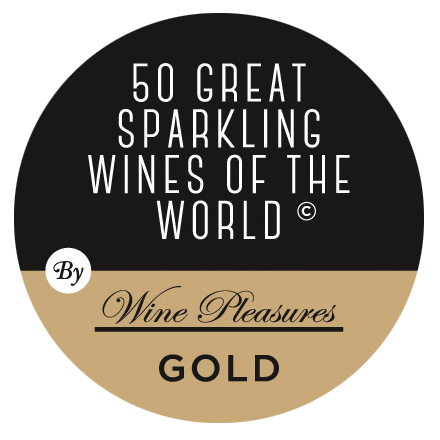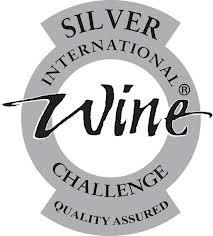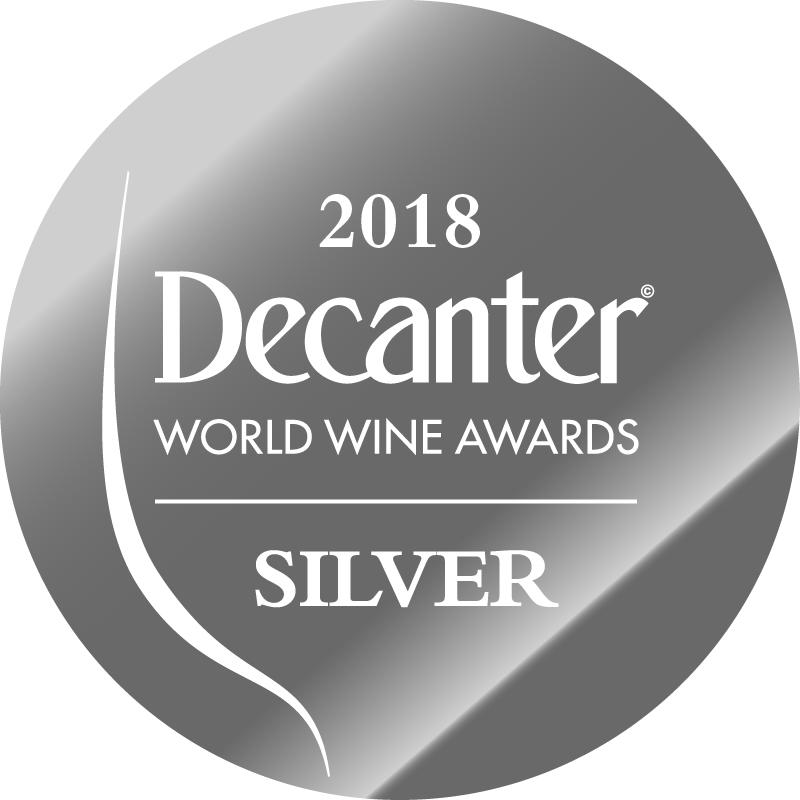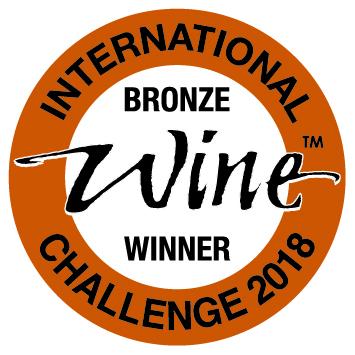 Fressco takes all reasonable steps to ensure that alcohol is not sold to anyone aged under 18. 
View video