Good Living Brew Co Binary Botanical Beer 660ml
Big Bottle (660ml) - 4% ABV 
The Wine lovers beer! Sugar-free, Gluten-free and just 250 calories. 
This binary botanical superior table beer is quite simply delicious, with recognisable wine and cider notes and all the refreshing attributes of a traditional beer. Experience the refreshment of a beer with a tangy wine and cider taste. binary is brewed with organic hop leaves to taste tangy rather than bitter, which makes it the perfect accompaniment to any meal. High intensity of tropical fruit flavours including passion fruit, white peach, guava, gooseberries and a slight grapefruit aroma. These are followed by hints of elderflower, rosemary, pepper and with a delicate sweetness balanced by the astringency of the hop leaves.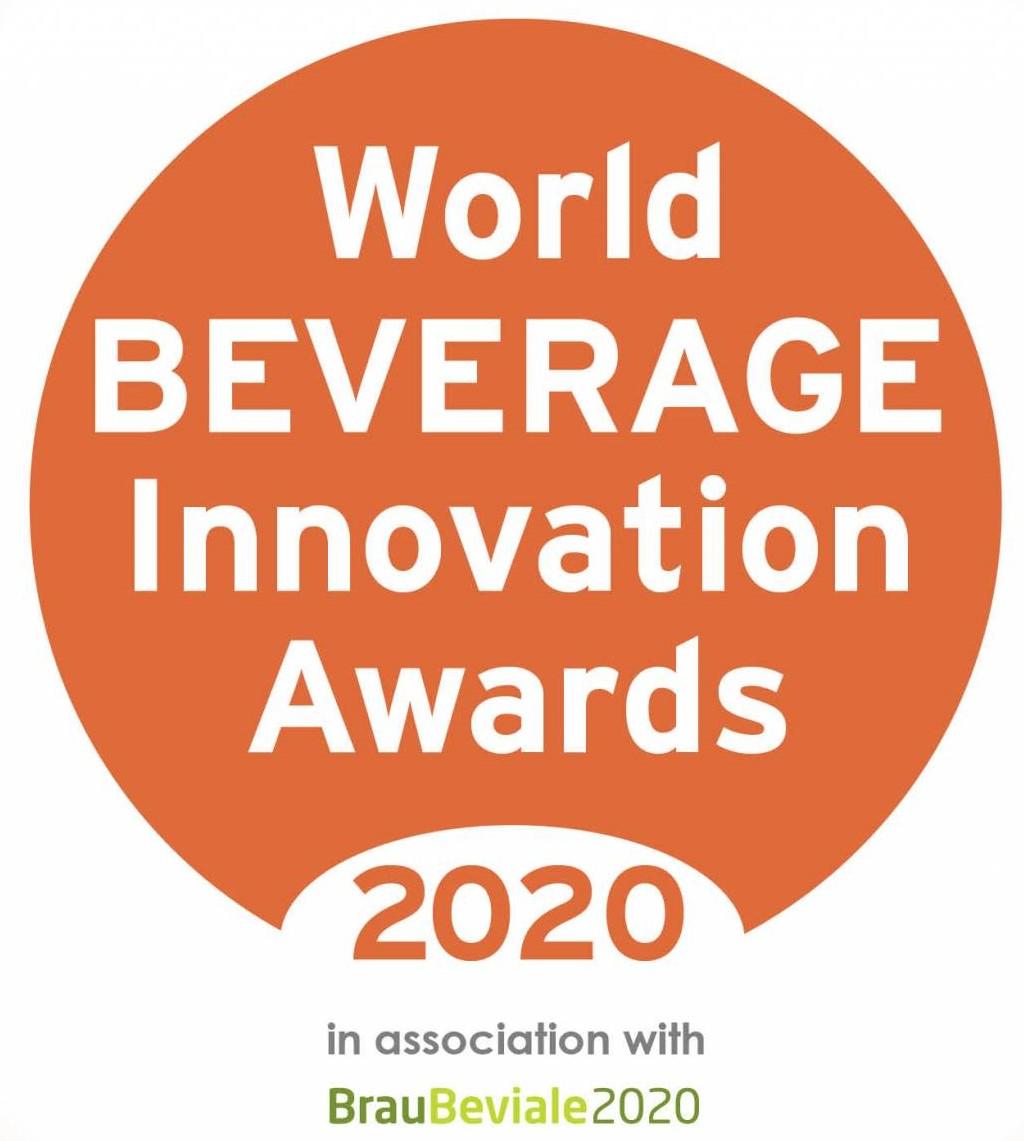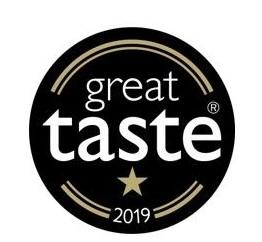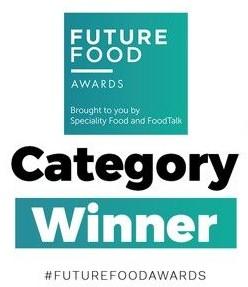 Fressco takes all reasonable steps to ensure that alcohol is not sold to anyone aged under 18.